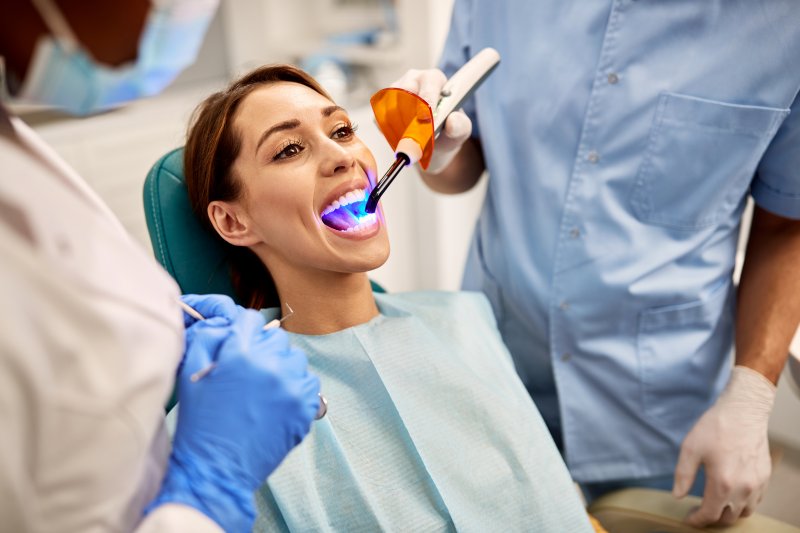 No one wants to get a filling, but sometimes it's necessary for the sake of your oral health. You may need it to prevent further complications, like infections and tooth loss. If your dentist said you need a filling, you should get it done before the year ends. Not only will you repair your smile, but you can save money by maximizing your dental benefits! Read on to learn what happens if you don't get fillings and how putting it off can lead to more expensive consequences down the line.
What Happens If You Delay Getting Fillings?
When decay has damaged a tooth, the consequences are irreversible. Unlike hair and nails, your enamel will not grow back. You need to seek treatment as soon as possible to prevent further issues. Otherwise, the decay will continue to destroy healthy parts of the tooth until you've reached a point where a filling is no longer a viable solution. You will likely end up needing one of the following costly treatments:
Root Canal Therapy: If decay reaches the inner portion of the tooth, bacteria will irritate and infect it. As a result, you could end up with a painful abscess. You can save your tooth by undergoing root canal therapy. This procedure involves removing the infected tooth, cleaning out the inside, and sealing it off. In many cases, the treated tooth will be protected with a dental crown.
Tooth Extraction: A cavity that has been left untreated for too long will eventually reach a point where a dentist will no longer be able to save it with a root canal. Instead, you'll need to have your tooth extracted to prevent the spread of infection.
The Importance of Dental Insurance
Most dental insurance benefits expire at the end of the year. If there's anything left unused, they typically will not roll over into the new year. Since fillings are considered medically necessary, they're often fully covered by your insurance. Getting them done while you can still take advantage of your insurance will help significantly reduce your out-of-pocket expenses – especially if you've already met your deductible and haven't hit your annual maximum. To get more details on your coverage, make sure you get in touch with your insurance provider.
Don't put off your dental fillings. By getting them done now, you can save yourself plenty of money and start the new year with a healthy smile!
About the Practice
At Lovell Dental, we provide high-quality and comprehensive services for patients of all ages. Our goal is to help everyone achieve their happiest, healthiest smiles. If you need to get a filling, don't hesitate to schedule your appointment. We'll make the most out of your dental insurance to ensure you spend less. You can book a visit through our website or call (307) 548-7654.