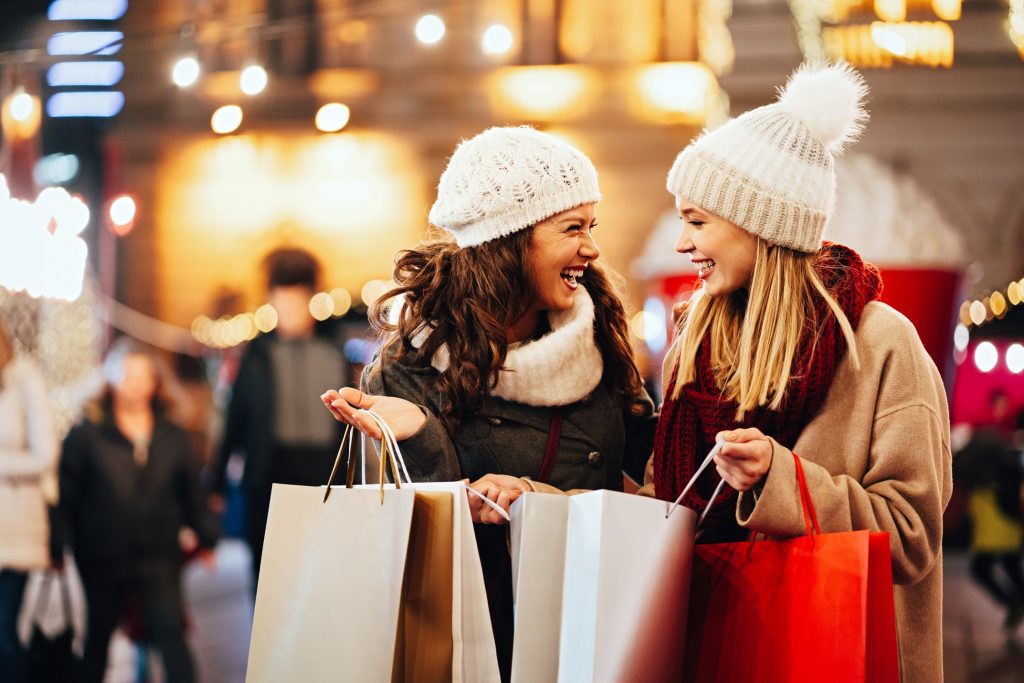 Waiting to achieve your smile goals can really test your patience, and the last thing you want is to add more weeks or months to your treatment plan. Unfortunately, many patients do end up falling off-track amid the hustle and bustle of the holiday season. Don't worry – here are four tips to help prevent that from happening!
1. Drink Plenty of Water
Even a small cavity has the potential to delay your treatment. The good news is that something as simple as sipping on water throughout the day can help prevent that from happening! Keeping a bottle of H2O nearby can help prevent dry mouth, avoid food particles from clinging to your teeth, and keep your aligners clean and clear.
2. Use Your Invisalign Storage Case
Whether you're at a restaurant with friends or enjoying a meal at a relative's house, you might be tempted to wrap your aligners in a napkin or place them on the table while you eat. Don't! This is one of the easiest ways to misplace your trays. Since keeping up with the 22-hour-a-day wear time is essential, it's of the utmost importance that you store them properly in their storage case. That way, they are easy to find when you're ready to wear them again.
3. Track Your Wear Time with the Invisalign App
Speaking of the 22-hour-a-day wear time, this best practice is crucial, even amid the hustle and bustle of the holiday season. The good news is that the Invisalign app comes with numerous benefits, including a timer. As a result, keeping track of how much you've been wearing your aligners is easier than ever!
4. Clean Your Teeth (and Trays) After Each Meal
Many patients think that they can't get cavities with Invisalign since the aligners cover their teeth. This simply isn't true! Since you take your trays out when you eat, you're just as vulnerable to oral health problems. That's why it's so important to clean your teeth and your trays after each meal. Note: if you plan on being away from home over the holiday season, pack a dental kit filled with travel-sized essentials, like a toothbrush and toothpaste!
The good news is that you can have the best of both worlds: an enjoyable holiday season and a successful Invisalign treatment. Just keep the above best practices in mind!
About the Author
Dr. Lance Anderson earned his undergraduate degree at the University of Wyoming before completing his Doctor of Dental Medicine from The University of Louisville. Throughout his 10+ years as a dentist, he has continued to prioritize advanced training and memberships with professional organizations, including the American Dental Association and the Wyoming Dental Association. If you want to learn more about Invisalign best practices or you'd like to schedule an appointment, don't hesitate to visit our website or call (307) 548-7654.