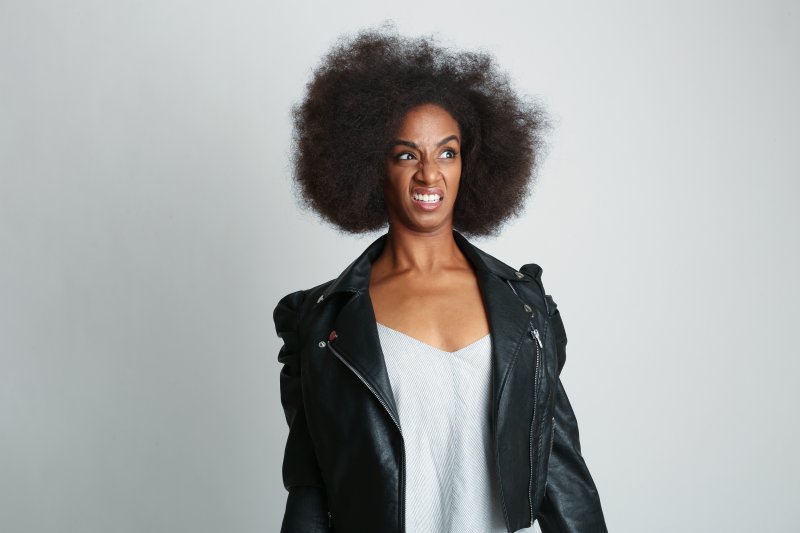 With a funny name like dysgeusia, you may have never heard of it. This disorder affects your taste buds and causes everything to taste bitter, metallic, sour, or rotten. Those who suffer from the disorder can't enjoy food normally, which could lead to other problems.
Read on to learn more about dysgeusia—its causes and treatments for it. Understanding the disorder brings you one step closer to defeating it.
What Are the Causes of Dysgeusia?
According to the Cleveland Clinic, up to 17 percent of all adults in the US develop dysgeusia at some point in their lives. This means it is far more common than you might think. But what causes the symptoms?
Medications and Treatments
Several medications like amoxicillin, metronidazole, diuretics, calcium channel blockers and some blood pressure medications can temporarily alter your sense of taste.
Altered taste is also a major side effect of chemo and radiation therapy, particularly when treating head and neck cancers.
Infections
Swelling in the mouth or throat due to an infection can lead to a change of taste as well. The swelling can diminish blood circulation to the taste buds, resulting in changes to your sense of taste.
Additionally, COVID-19 is a menace to your sense of taste. According to a meta-analysis performed by Dr. Mackenzie Hannum at the Monell Chemical Senses Center in Philadelphia, an estimated 37 percent of people had some form of taste loss after a coronavirus infection.
Health Conditions
There are several health conditions that can cause this disorder including:
Dry mouth. Saliva is one of the main chemicals involved with your sense of taste. Without saliva, your taste receptors may not be stimulated.
Inflammation. Any condition where inflammation of the tongue is present can affect your taste buds.
Vitamin or mineral deficiencies. People who have zinc or vitamin B deficiencies are especially prone to loss of taste.
Metabolic disorders. Diabetes, hypothyroidism, kidney disease and other metabolic conditions can cause dysgeusia.
Nerve damage. Certain nerves play an important role in detecting taste sensations. Damage to these nerves can result in dysgeusia. Other nerve-related factors contributing to dysgeusia include ear surgery, neck surgery, and Bell's palsy.
How Can Dysgeusia Be Treated?
Due to the long list of causes for this disorder, it's hard to pinpoint a singular treatment option. However, most treatments for dysgeusia begin with diagnosing the underlying problem.
If your dysgeusia stems from a vitamin deficiency, for example, you may need to take supplements to bring your levels up to normal. If your dysgeusia comes from another disorder like diabetes, then managing it well may reduce or eliminate the symptoms of dysgeusia.
The winning strategy for alleviating dysgeusia entails practicing regular at-home oral care, adopting a healthy lifestyle, and effectively managing any underlying health conditions. By following these steps, you can significantly improve your overall oral well-being, and provide for a happy mouth.
About the Author
Dr. Lance Anderson strives to be a positive force in the lives of his patients through his skilled dentistry. He earned his Doctor of Dental Medicine degree from The University of Louisville and has since continued his education through seminars, training courses, and professional organizations. His multi-discipline approach allows him to provide a wide variety of dental services. To schedule an appointment at Lovell Dental, call (307) 548-7654 or visit his website to learn more.