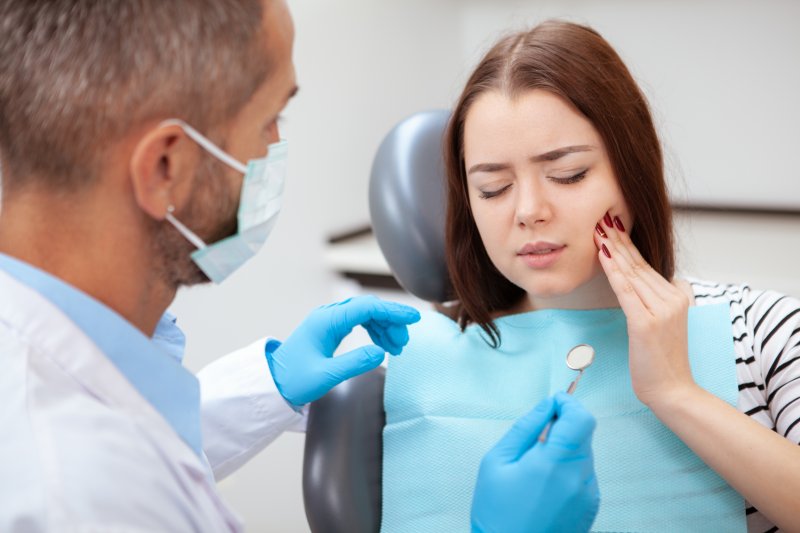 Urgent dental issues differ, but they still have common traits. That much is natural – they all involve teeth or gums! As such, a dental emergency is often treatable with one of several standard procedures. You can thus go into care with a sense of what to expect. To prove this claim, your local dentist even has evidence. Here, then, is a summary of four common procedures used in emergency dentistry.
Dental Fillings
Severe toothaches and cavities can qualify as dental emergencies, though not always. To that extent, dentists often rely on fillings in urgent care.
Per their name, fillings are materials made to "fill" the holes left by tooth decay. Given that role, they protect certain teeth from further bacterial damage. This function is so crucial, in fact, that a lost filling counts as a dental emergency itself. (Leaving one untended results in pain, inflammation, infection, and worse.)
Root Canal Therapy
If your emergency is a tooth infection or fracture, your dentist may suggest a root canal. This procedure would not only clear up the issue but also preserve your pearly white.
To be specific, root canal therapy removes a tooth's decayed portions. This removal allows it to destroy the infection and eliminate your dental pain. That said, a root canal is time-sensitive and can only be done when the infected tissue hasn't worsened.
Should you get a root canal, a dentist may follow it with dental crown treatment. The latter helps further restore and strengthen a damaged tooth.
Tooth Extraction
In some emergencies, your tooth may be too decayed or damaged for a root canal. A dentist may have to extract it in those cases.
In essence, a tooth extraction pulls a pearly white from your jaw. Simple ones are performed on visible teeth above the gumline. Surgical extractions, meanwhile, require an incision into the gums.
As you'd expect, opting for a root canal rather than extraction is better. The latter leads to tooth loss and costly dental implants later.
Tooth Reattachment
A patient may have an emergency due to a knocked-out tooth. If so, the dentist could reattach the lost chomper if treatment is prompt.
A tooth reattachment, naturally, places a tooth back in its socket. The first step of one is to hold the pearly white in place by its original position. That only works, though, if you don't bite down or move the tooth. Should you avoid that obstacle, you can rinse and place the tooth and visit your dentist quickly for permanent care.
As you can see, a dental emergency often involves set procedures. Remember the ones above, then, as you seek urgent care.
About the Practice
Lovell Dental is based in Lovell, WY. Led by Dr. Lance Anderson, our practice works to provide patients with top-of-the-line dental care. As such, we perform excellent preventive, cosmetic, and restorative dentistry, as well as emergency oral procedures. Our office is also a proud provider of periodontal therapy for those with gum disease. For more information or to book a visit, reach us on our website or call (307)-548-7654.