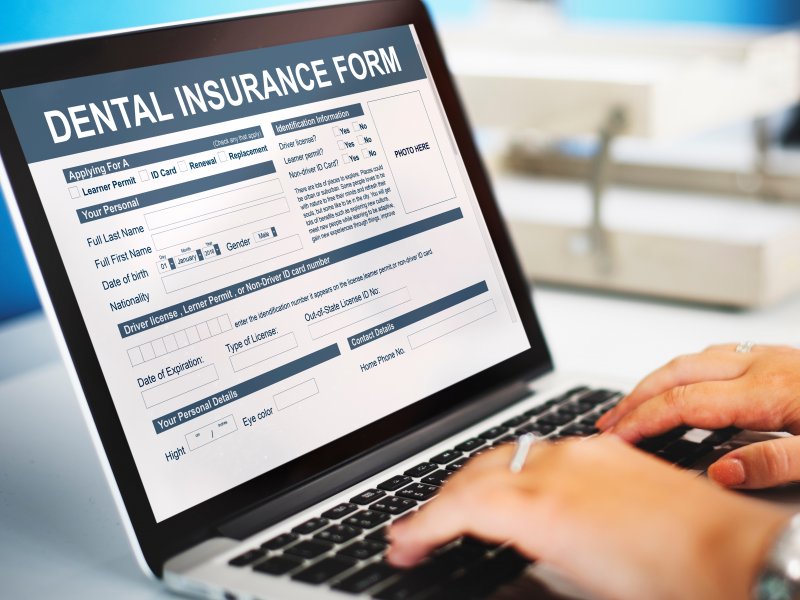 Since you were a child, you have always been told that you need to brush and floss your teeth to prevent oral health issues, like gum disease. This condition is incredibly common with nearly half of American adults over the age of 30 suffering from it. Fortunately, with proper dental hygiene and routine care from your dentist, this issue can be prevented and eliminated. Continue reading to learn more about gum disease and why you should schedule your next checkup before the end of 2022.
What Is Gum Disease?
Gum disease, also known as periodontal disease, is an infection of the tissue that holds your teeth in place. This condition is usually caused by poor oral hygiene, allowing plaque and tartar to build up on the teeth and result in inflammation. A few of the common symptoms include:
Bad breath
Red and swollen gums
Tender and bleeding gums
Painful chewing
Gum disease has a strong correlation with other ailments throughout your entire body, including diabetes and cardiovascular disease. Your oral health and overall health are directly related.
How Can Gum Disease Be Prevented?
When you brush twice and floss every day, you are helping to prevent plaque and tartar buildups that can cause gum disease to develop over time. However, it's also important that you see your dentist for regular cleanings and checkups. Even if you are a very diligent brusher and flosser, there are still going to be hard-to-reach places that you miss. Your hygienist can get into these areas to ensure that your teeth are clean above and below the gumline. During your checkup, your dentist will keep an eye out for early signs of gum disease so action can be taken sooner rather than later. If you are struggling with gum disease, receiving periodontal treatment can help to eliminate the infection and restore your smile to health.
See Your Dentist Before the Year Ends!
If you have dental insurance, you are most likely going to lose out on all of your unused benefits by the end of the calendar year. Typically, this includes two dental cleanings and checkups, as well as routine X-rays. Every 1st of January, this resets, and any unused benefits, like a missed checkup, will go to waste because benefits do not carry over. By scheduling your checkup before the year ends, you are maximizing your benefits.
If it's been a little while since your last checkup, consider scheduling an appointment before the year ends. Your smile (and wallet) will thank you!
About the Author
Dr. Lance Anderson earned his Doctor of Dental Medicine degree from the University of Louisville and has attended several continuing education courses to keep his knowledge and skills sharp. Currently, he is a proud member of the American Dental Association and Wyoming Dental Association. For more information or to schedule an appointment at his office in Lovell before the year ends, visit his website or call (307) 548-7654.